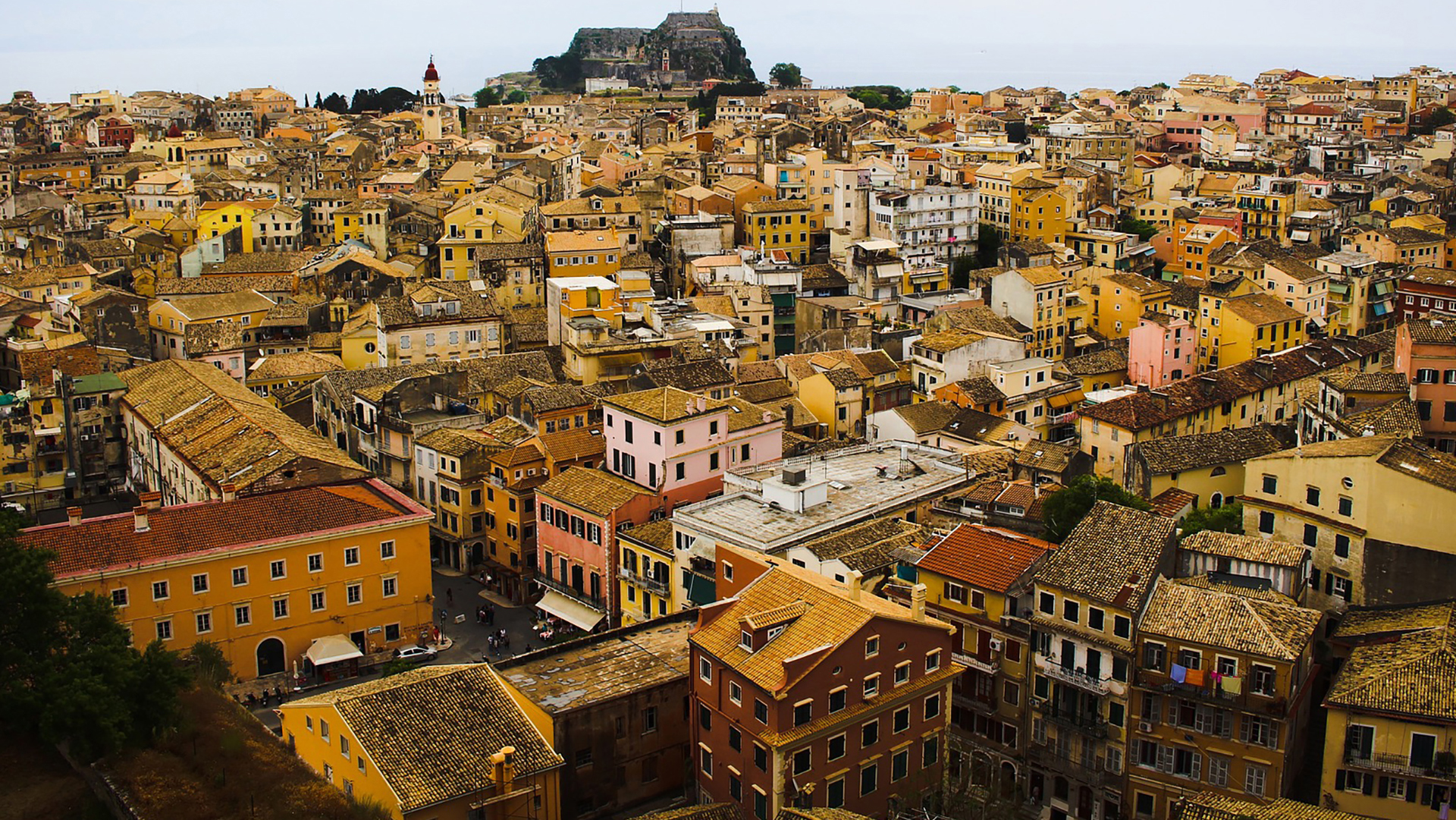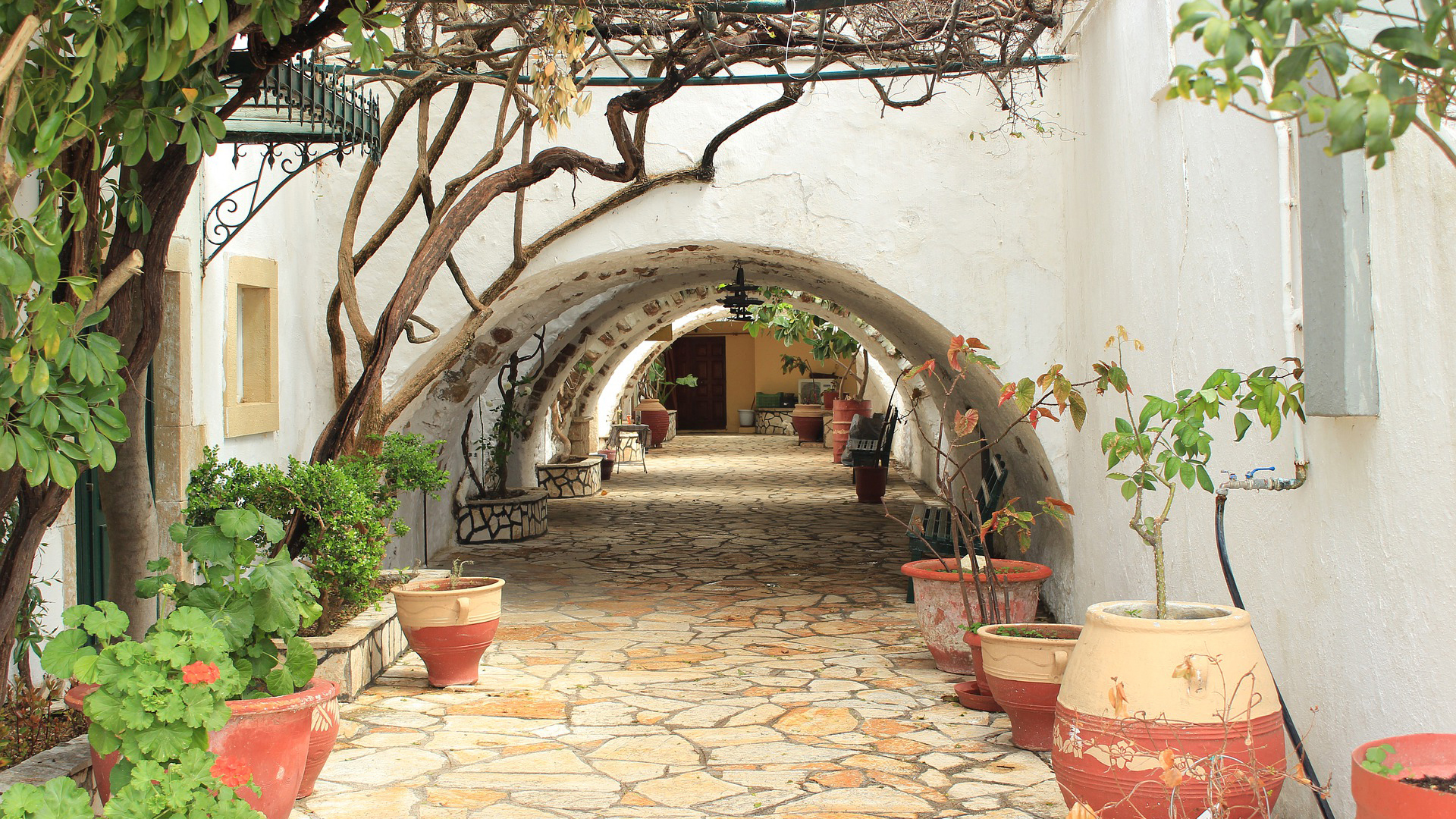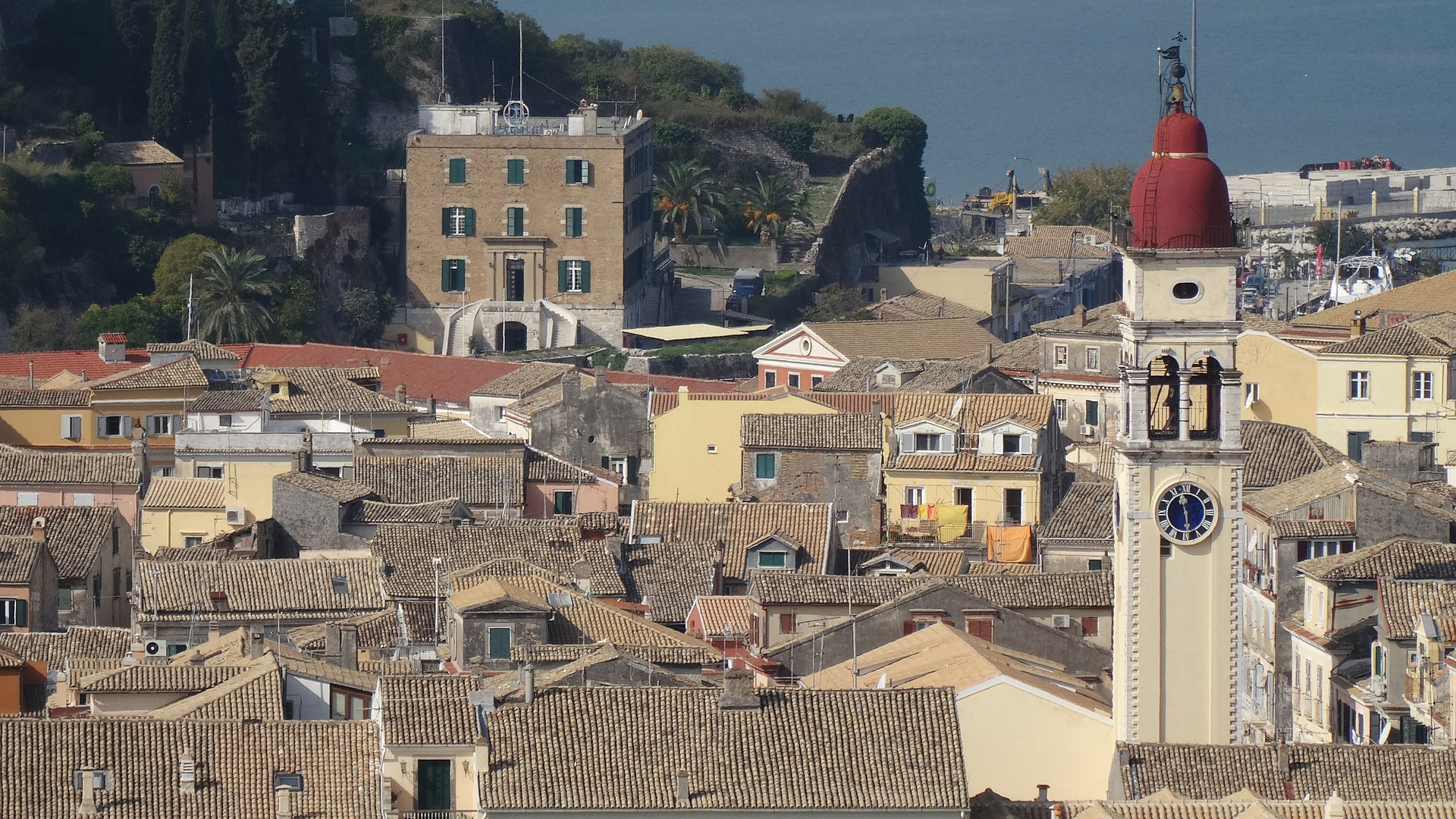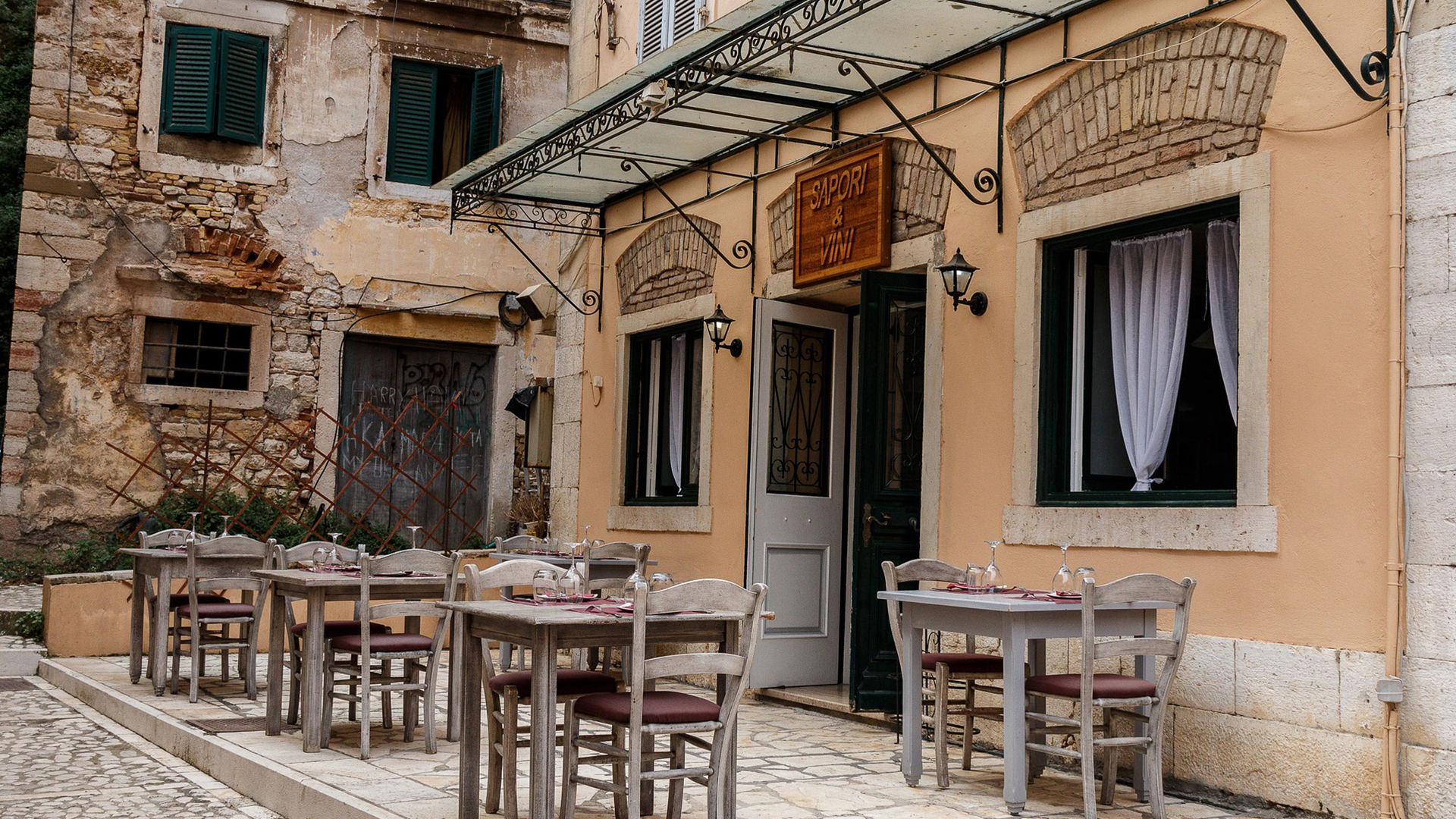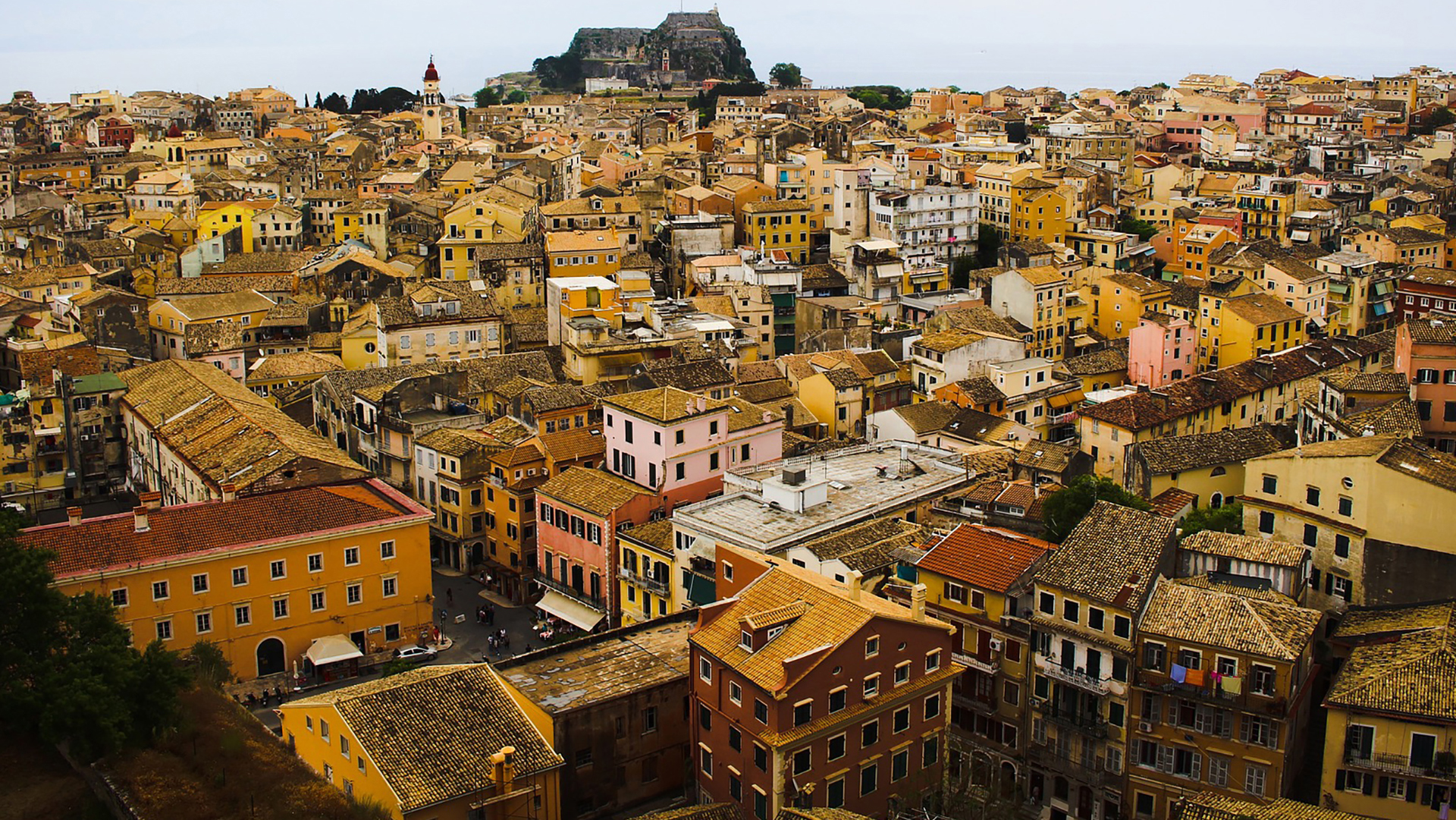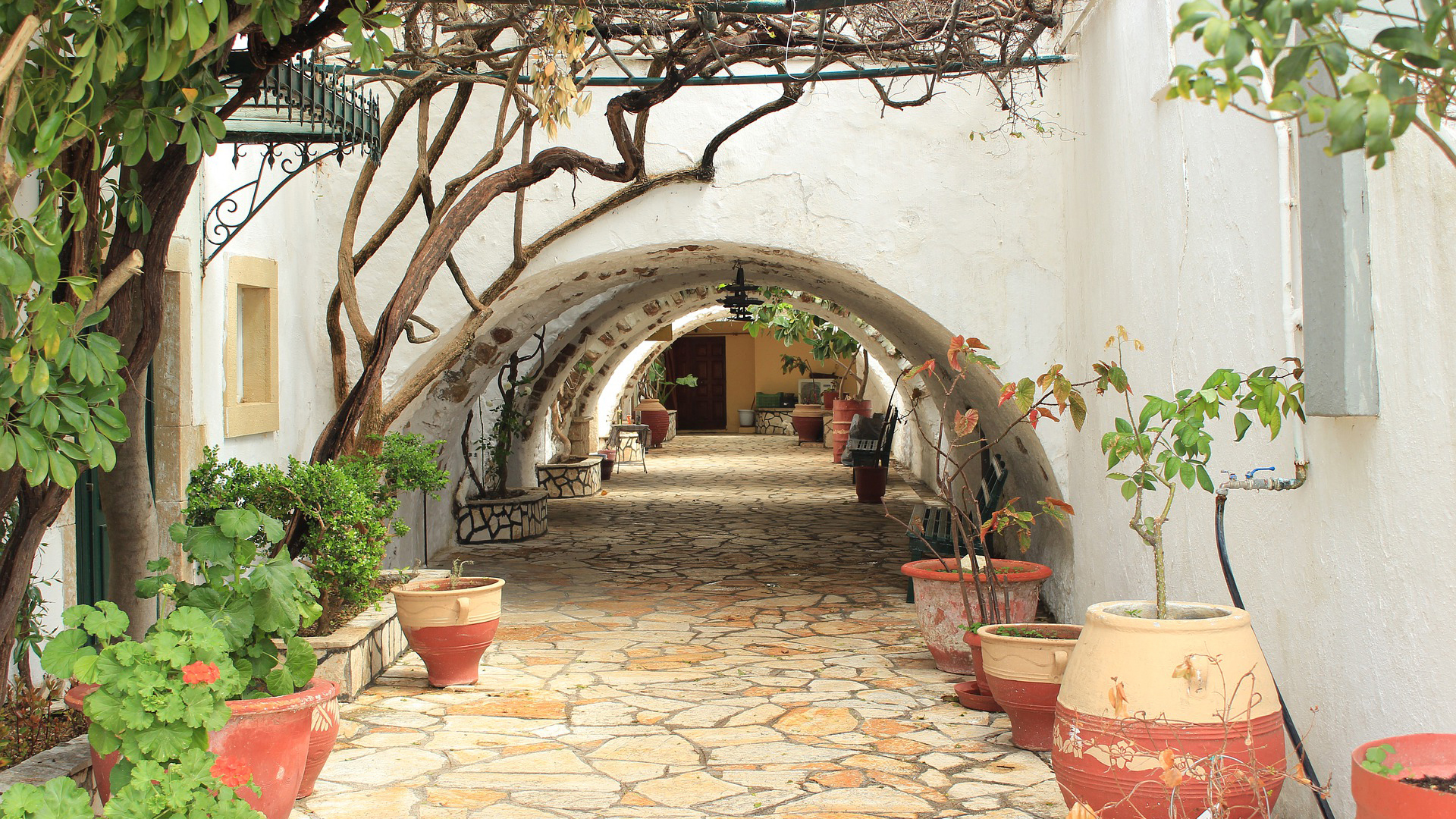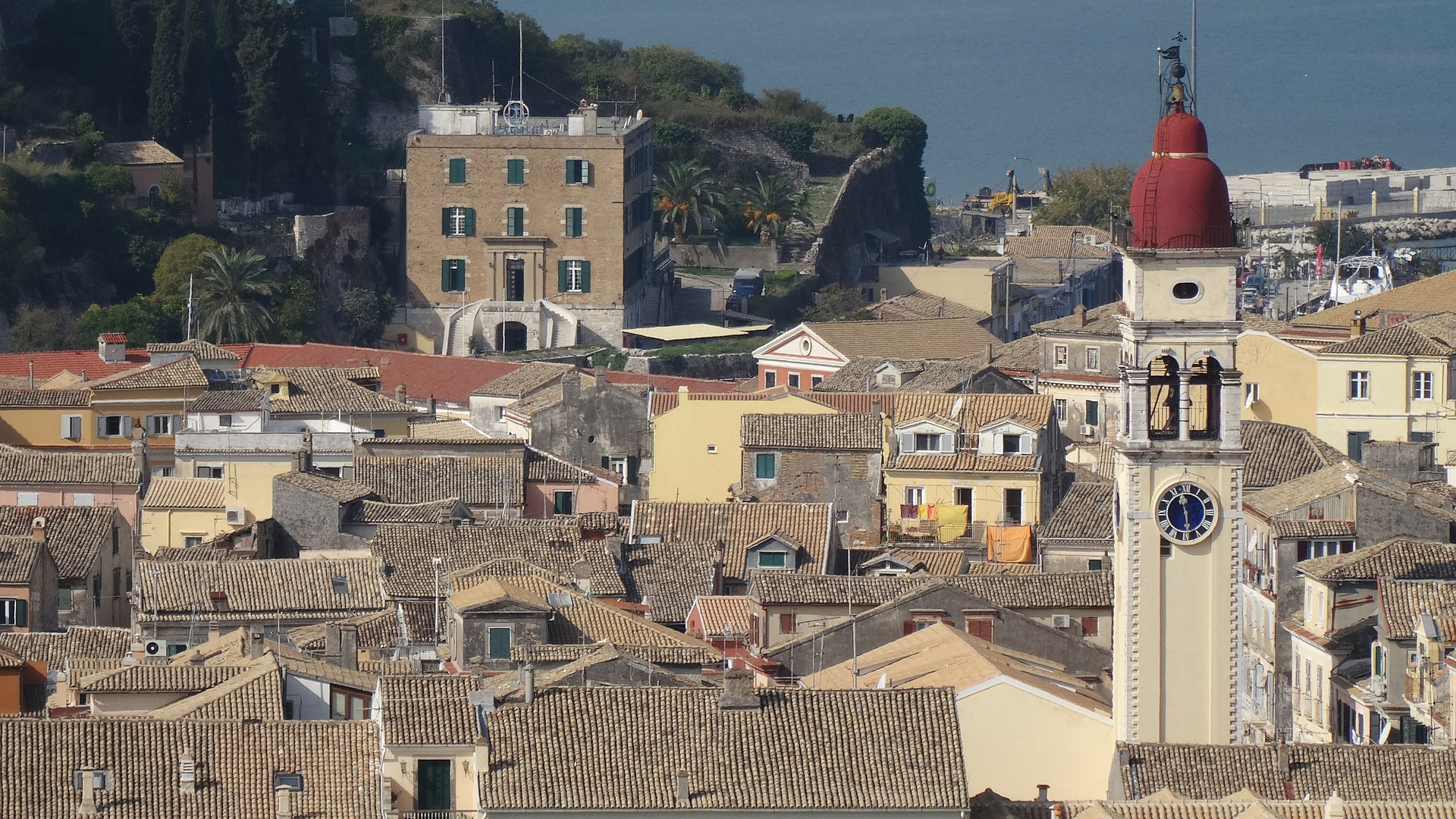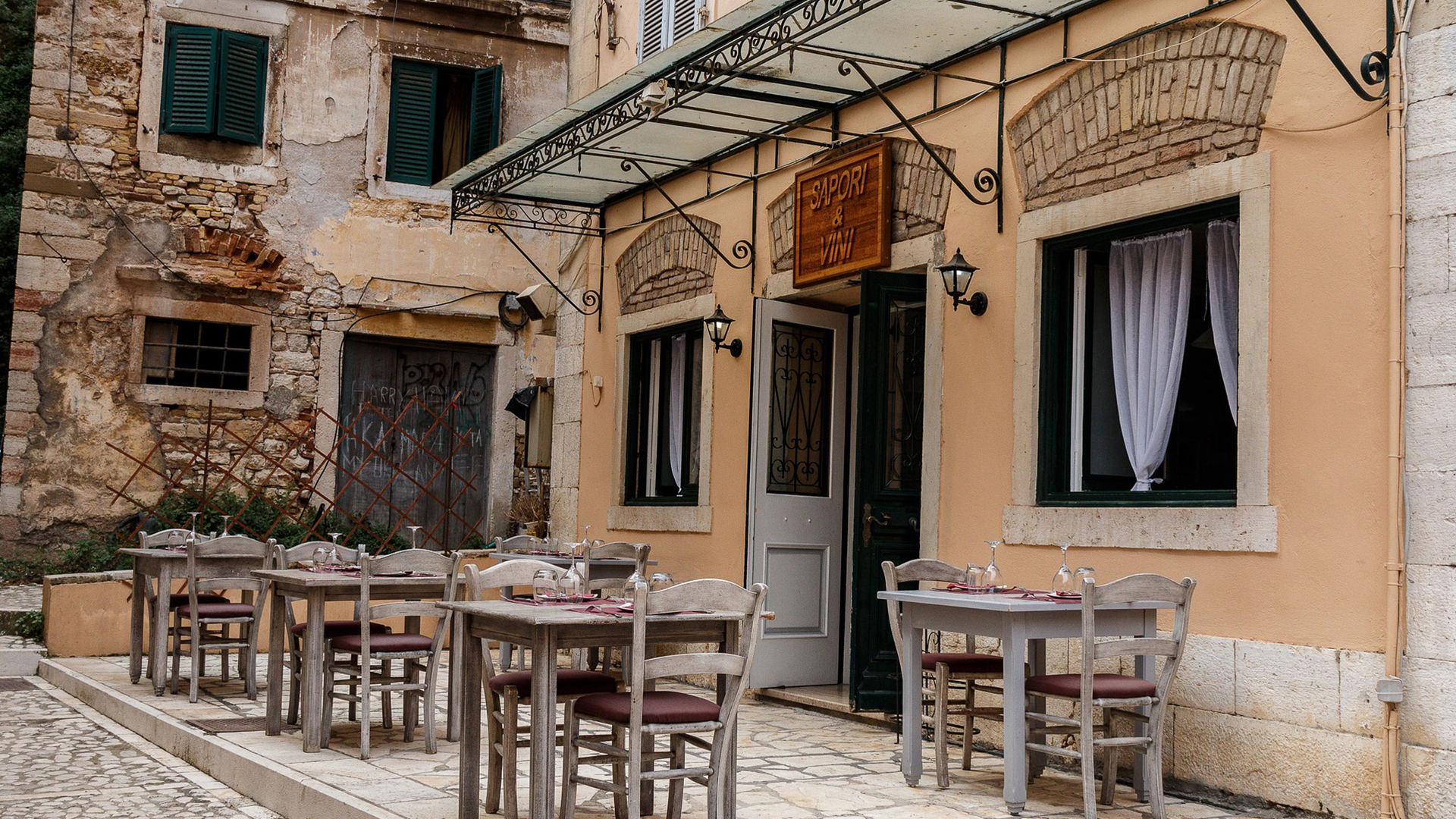 Venetian charm, British grandeur and French elegance, to be experienced in one place and up close – welcome to the charming Corfu Town!
Corfu's unique old town is a UNESCO World Heritage Site. Over the centuries, Byzantines, Venetians, British and French have ruled here. Accordingly, the architecture is multifaceted and fascinating, which offers you a walk between the Old and New Fortresses of the Old Town.
Much has already been written about the museums, churches and sights of the island's capital. Read here our best experience tips for your trip to Corfu Town.
Experiences in Corfu Town:
Enjoy green: Corfu is the green island of Greece. In the Boschetto Gardens and the People's Garden, both part of the Governor's Palace, enjoy a beautiful walk overlooking the deep blue sea and the New Fortress.
Stroll beautifully: Narrow cobblestone streets, also called Kantounia, are the hallmark of Campiello. It is the oldest and most atmospheric quarter of Corfu Town. Let yourself drift through the maze of alleys – wonderful discoveries await you.
Eating well: If you want to enjoy Greek cuisine of excellent quality and charming ambience, we recommend the Jewish Quarter. Here you can find some excellent taverns.
Experience something: The Esplanade, the promenade between the Old Fortress and the Old Town, is urban, lively and fun-loving. The place is one of the most beautiful in all of Greece. In one of the many pleasantly shaded cafés you can take a break and watch the hustle and bustle on Corfu's promenade.
By car you can reach Corfu town from Lefkimmi in about an hour.