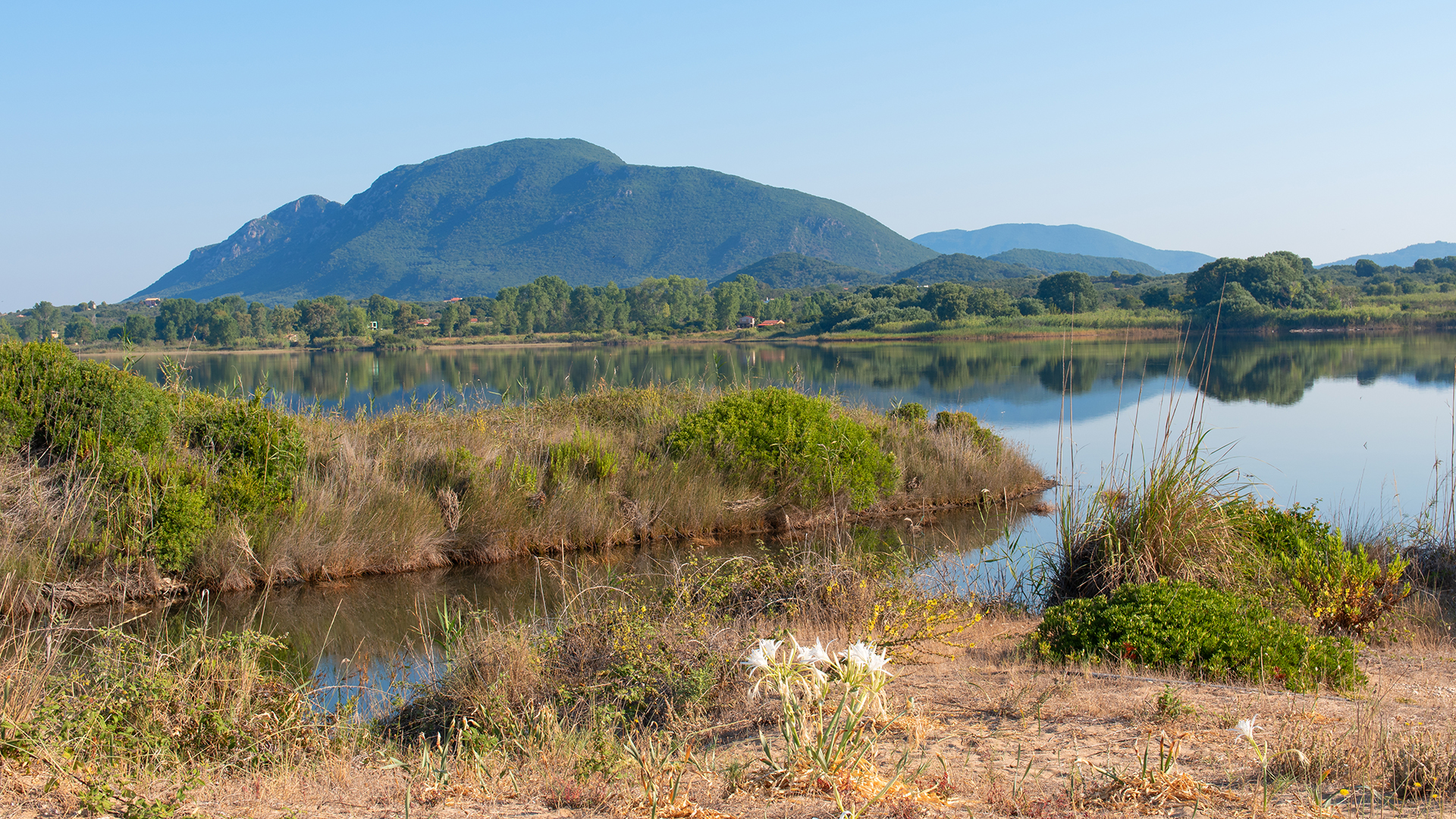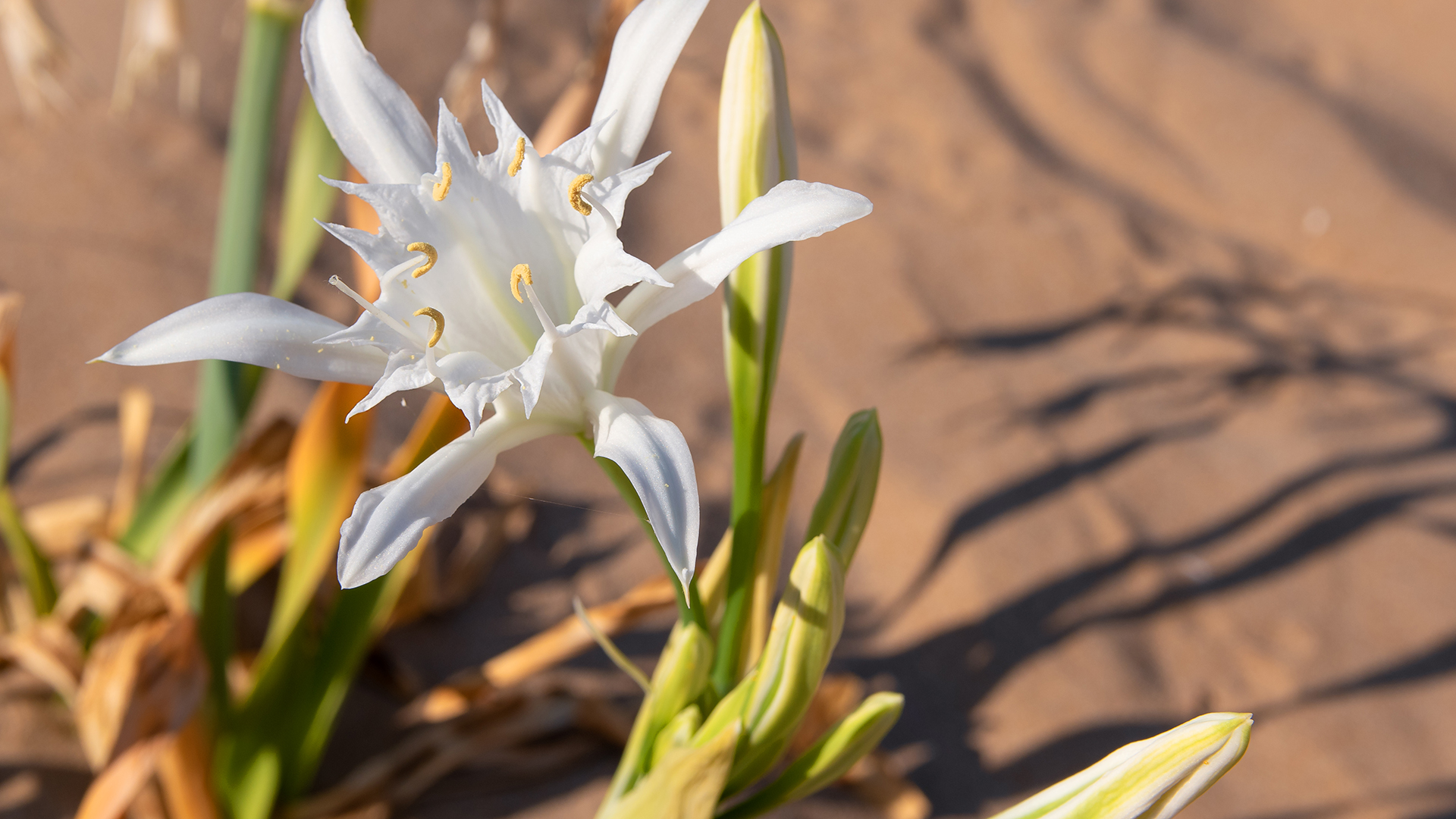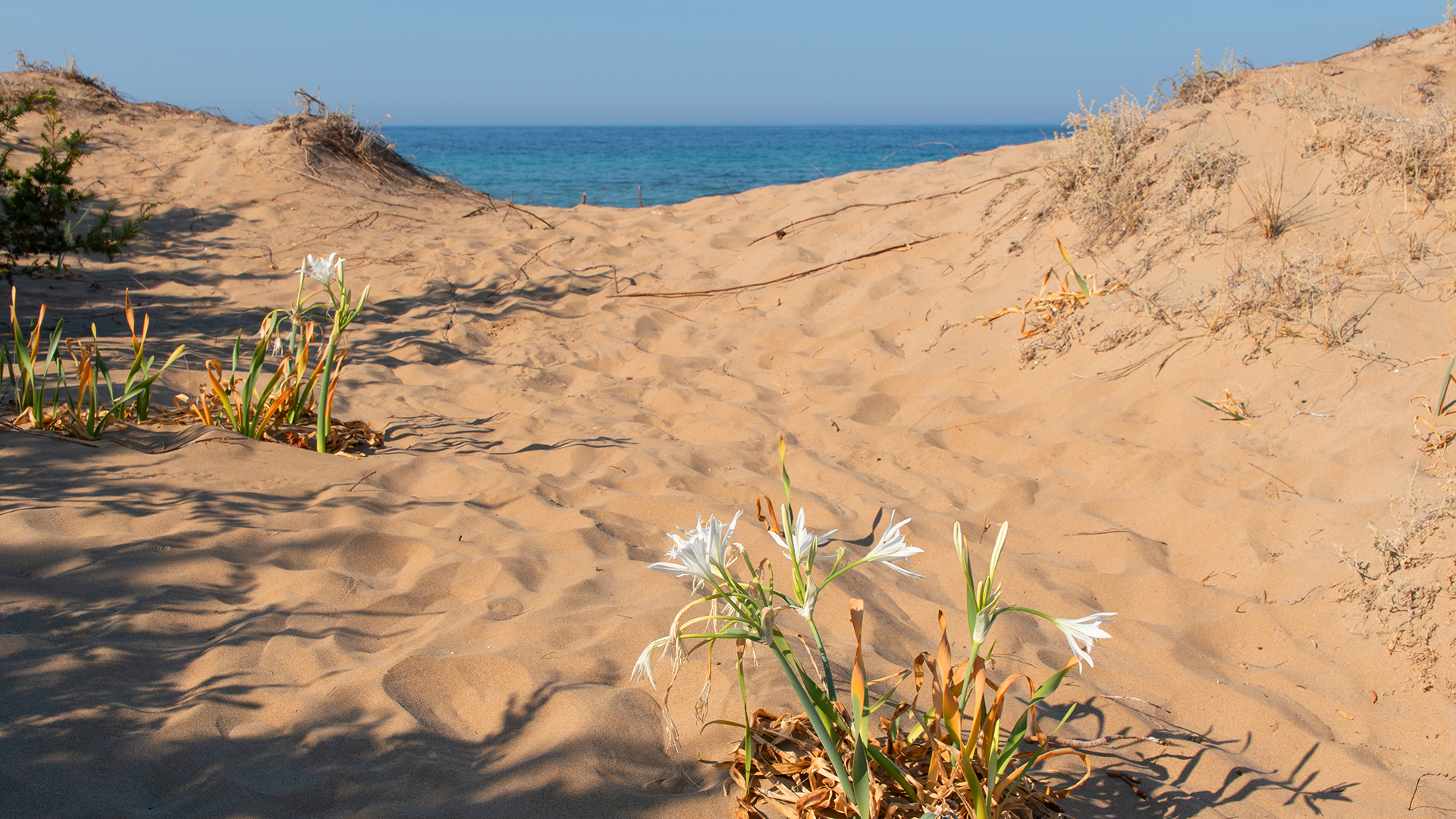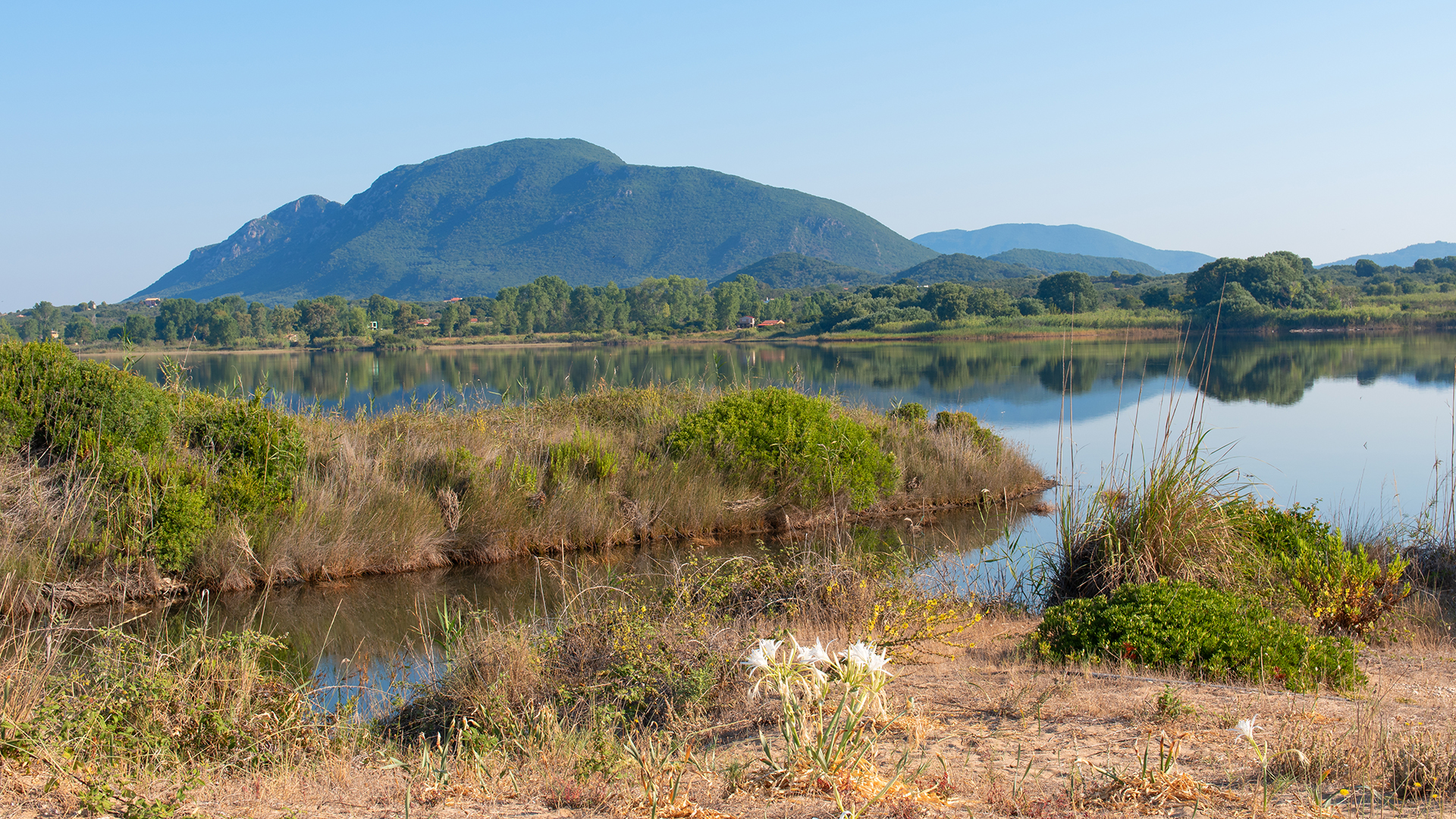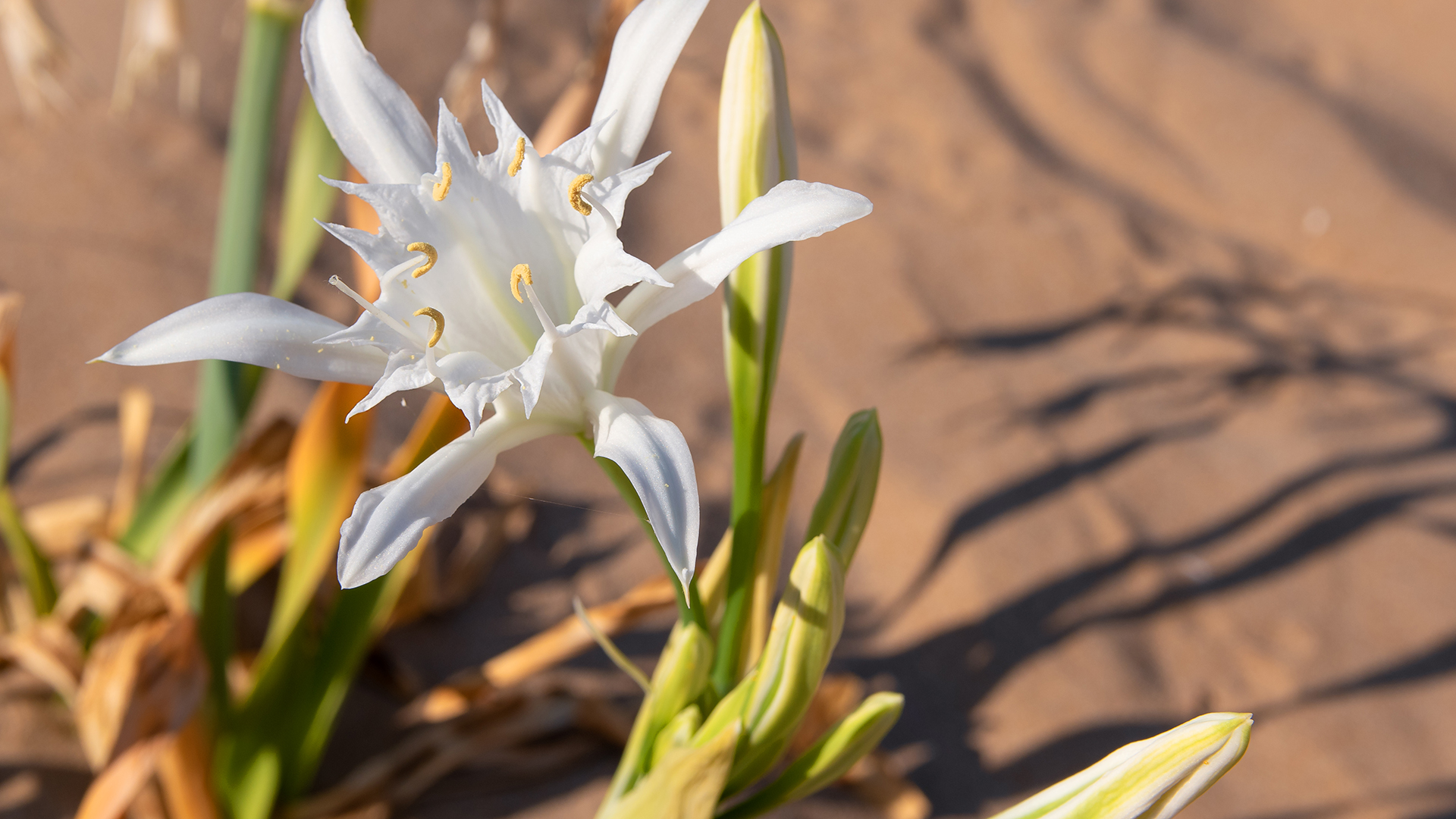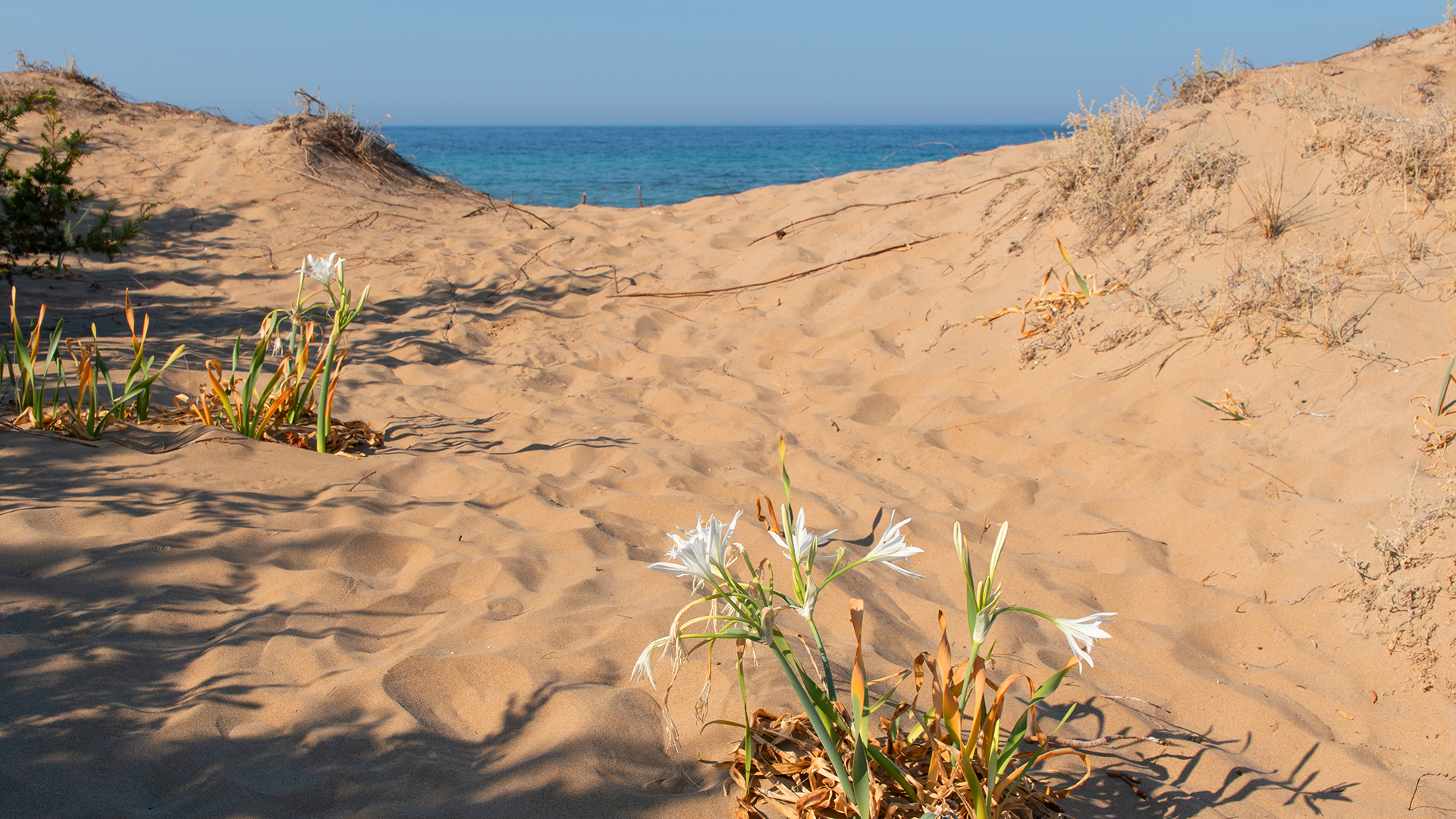 The lagoon of Korission is located on the southwest coast of Corfu directly behind the sandy beach of Halikounas. Orchids, white lilies, cedar and tamarisk trees grow in the breathtaking natural area along with reeds and typical Mediterranean vegetation. A paradisiacal refuge for more than 120 bird species – what a beautiful natural spectacle!
Dunes up to 17 metres high, cedar forests, beech and juniper bushes, butterflies, cormorants and several species of turtles are part of the invaluable and multi-layered eco-system, which is under nature conservation.
The Korission lagoon covers an area of about 6000 hectares. It is connected to the sea through a narrow opening in the southern part of Halikouna beach. From here, the traditional fishing boats that you can see off the coast of Corfu set sail.
The Kite Club Corfu is located on the beach under German management.
Distance from the house. 17 KM, 22 minutes by car